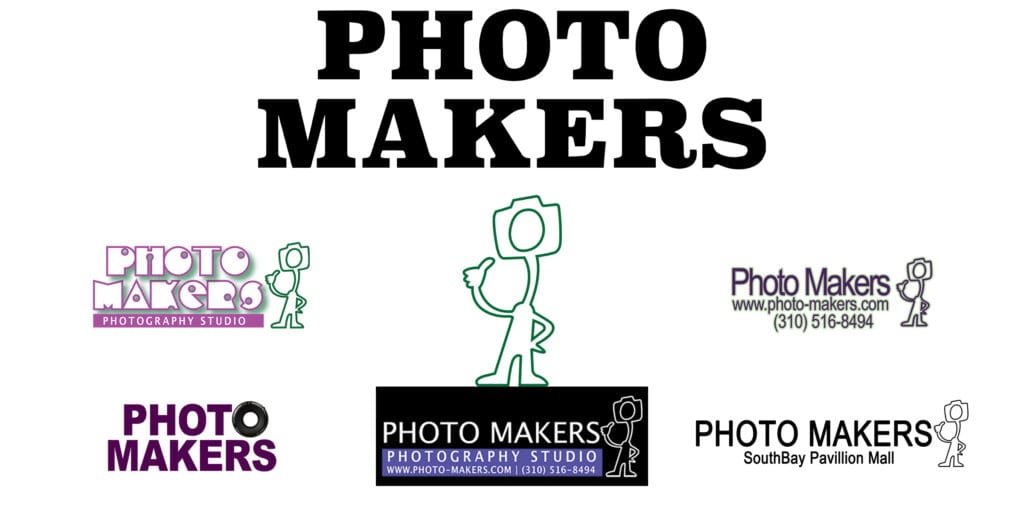 Welcome to Photo Makers, where we have been capturing memories for over 30 years. Our dedication to quality photography is at the heart of everything we do, and it is our pleasure to share this passion with you. Founded in 1996, we started as a humble 1-hour photo shop, but our love for photography and commitment to excellence led us to evolve into a professional photography studio. Over the years, we have refined our craft, investing in the latest technology and equipment to ensure that we are always providing our clients with the highest quality images.
We take pride in being a full-service photography studio, offering a range of services to meet your needs. Whether you are looking for wedding photography, family portraits, or corporate headshots, we have the expertise and experience to create images that you will treasure for a lifetime. Our team of skilled photographers is dedicated to making sure that every image we create reflects the unique personality and style of our clients. At our studio, we believe that photography is not just about taking pictures, but about capturing moments and telling stories.
We understand that choosing a photographer is an important decision, and we strive to make the process as easy and enjoyable as possible. From the initial consultation to the final delivery of your images, we are committed to providing you with an exceptional experience. The Flores Family took over the Carson Studio since 2012, and since then, we have been changing the snapshot to a whole new level of professionalism. With new Props, Digital Cameras, Retouching, Proofing systems, and lighting equipment, Photo Makers has become a Professional Studio for Baby Pictures, Families, Head Shots, Business Portrait, Models, Pregnancy and Newborn photography. Thank you for considering our studio for your photography needs. We look forward to the opportunity to capture your memories and create images that you will cherish for years to come.